Calling all AutoCAD and Civil3D power users @Speckle_Insider! A new connector MVP is in the works

and we're looking for input and suggestions re:
Use cases for stream data organization - e.g. layers vs. blocks
Supported conversions, especially for C3D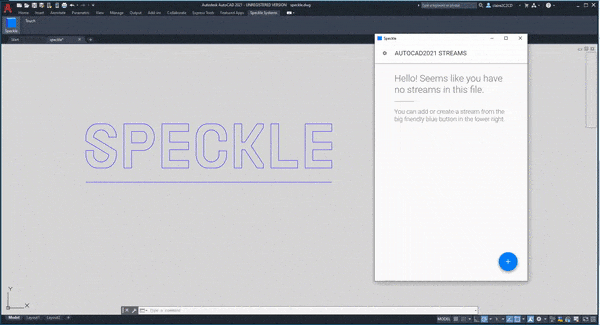 The connector is super early stages with basic geometry support - post any suggestions and/or requests here to help with feature design (&

for 2.0 beta integration) !