Hi guys,
I've been trying speckle out with Unreal since i've got it working with @Jedd's help.
I've tried using it and have imported the default Revit project. However, I've noticed that the lights are actually rendered as objects. Screenshots to follow to illustrate.
In Speckle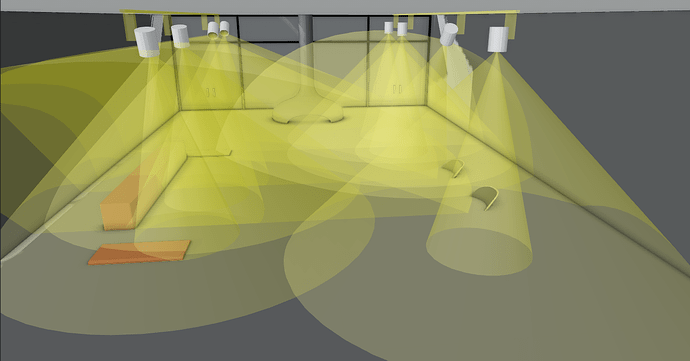 In Unreal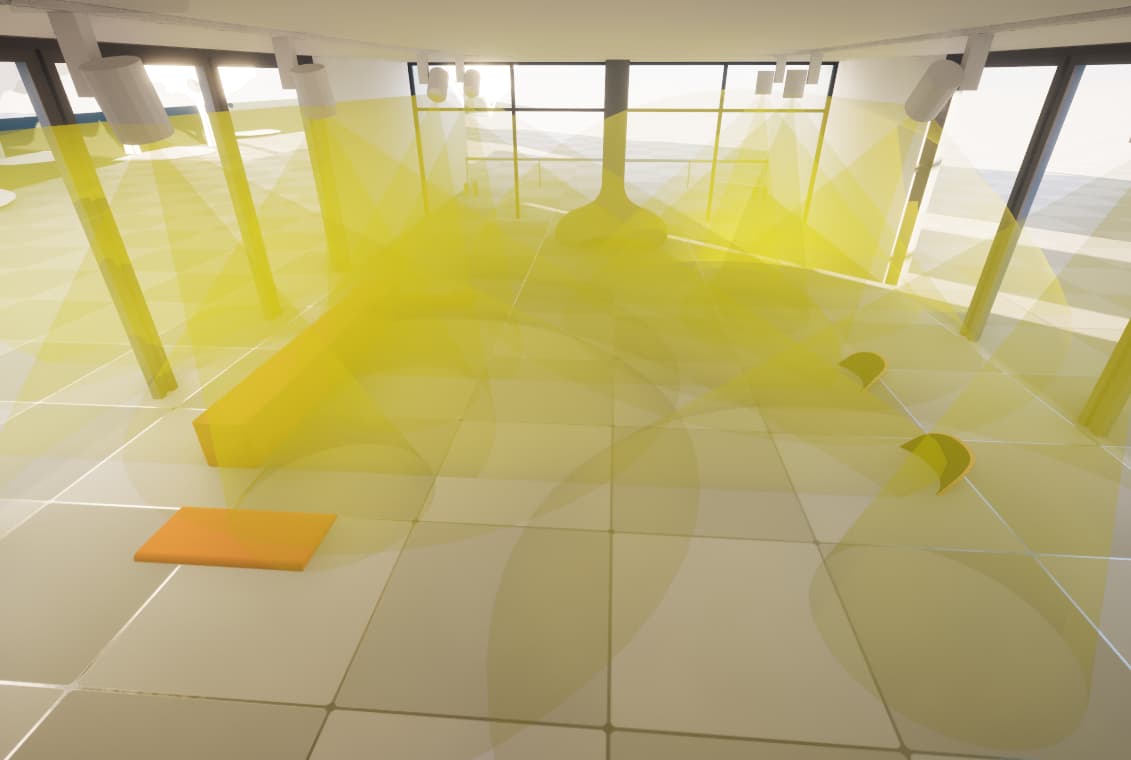 So I'm wondering if i missed some setting somewhere?