Hi Speckle-Community and Specklers,
Similar to this post but for another partial project of this big project, we want to use Speckle as a transporter for pure geometry from Revit to Microstation. The trusses are usually an issue for Speckle, as I believe that this category is not yet implemented, but by hiding the trusses, it exports the beams linked to them without error. We will also have issues later on with the bracings, which are I believe also not yet integrated into Speckle.
The SHS cross-sections (diagonals) of Revit: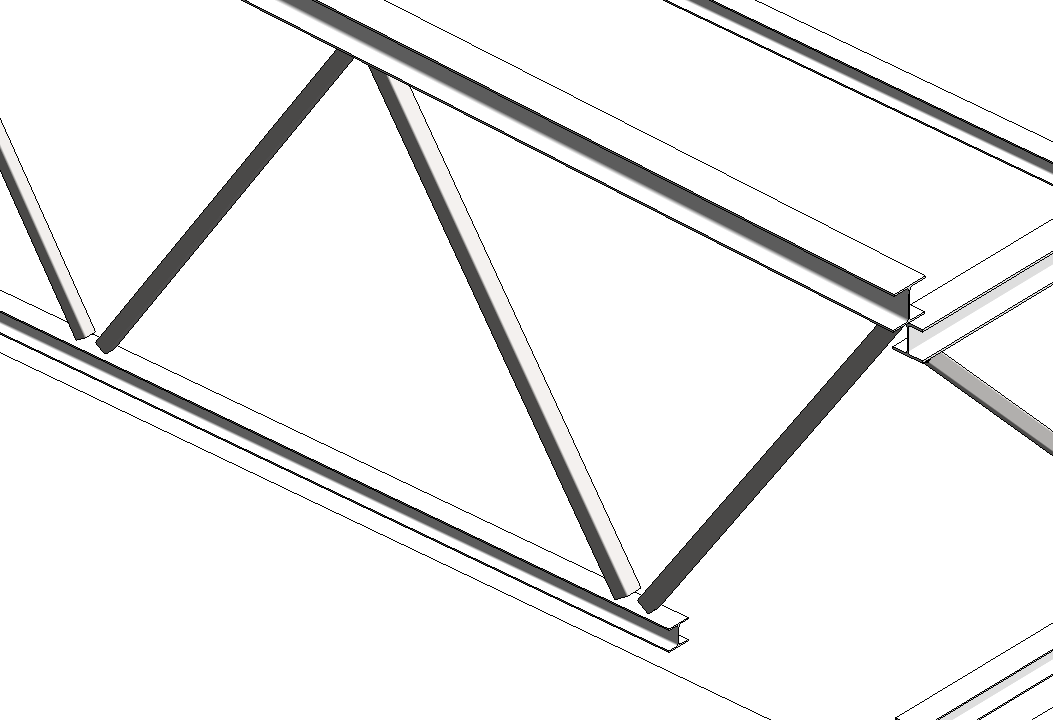 are not shown in Speckle (in our own deployment):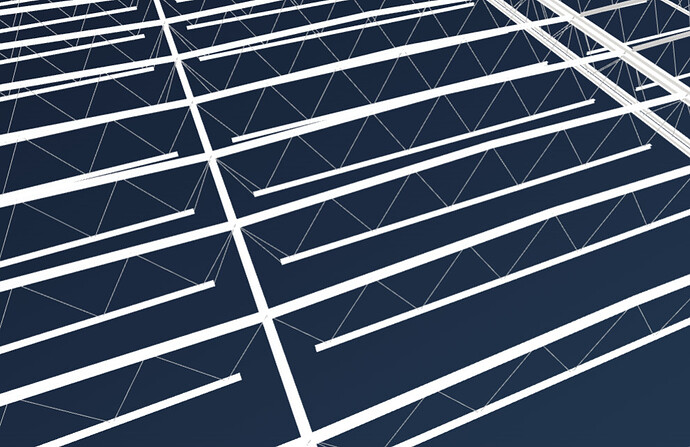 We are using the latest Speckle Server 2.7.2 and the latest Revit Convert 2.7.5
Gruppe 2.rvt (1.5 MB)
Thank you for taking a look at it

.
And BTW: the Viewer is actually handling it pretty well

! This is quite impressive … works also with all other branches (=Building Storeys) switched on!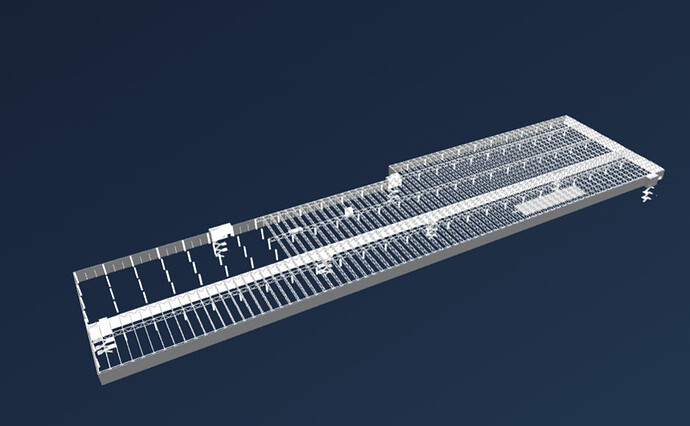 We are not in a hurry with this to solve it, but it would be good in case you are able to look at it.
Later this week we will try to import it into Microstation and see how this is going … hopefully we get rid of the IFC Export/Import

@Reynold_Chan: We are trying the Tekla Connector again end of this week for the other big shop.
Thank you and all the best,
Alex