Hi Speckle team and community,
I was giving a go at the new beta in Navisworks, and I have a few questions when importing from Revit, in particular from Navisworks
I tried to import some geometry coming from NWC (the original file was a DWG, the elements in Navisworks will be highlighted per layers), and this is what comes out of the transfer process: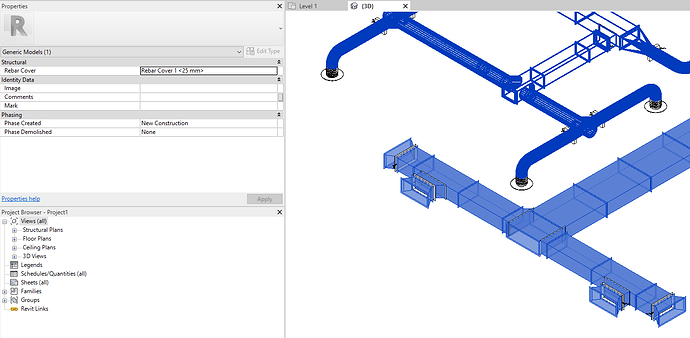 It looks like they're Directshape import, right? Is there a way I can reassign a name to those elements, rather than being named with the Stream GUID?
What's the best workflow to get this separaretd in individual blocks? They originally were 3d block references.
Thanks for any suggestions!