Hi Everyone, I'm Duncan and I'm keen to find out more about Speckle.
I work as the Digital Design integration and insights team at Laing O'Rourke.
We have a strategy to digitalise design, as we believe that a relentless focus on data quality is the only way to improve construction certainty, and to delight our clients.
Outside of work I spend most of my spare time walking Hamish, being Dad, and following the NBA.
Here's me and Hamish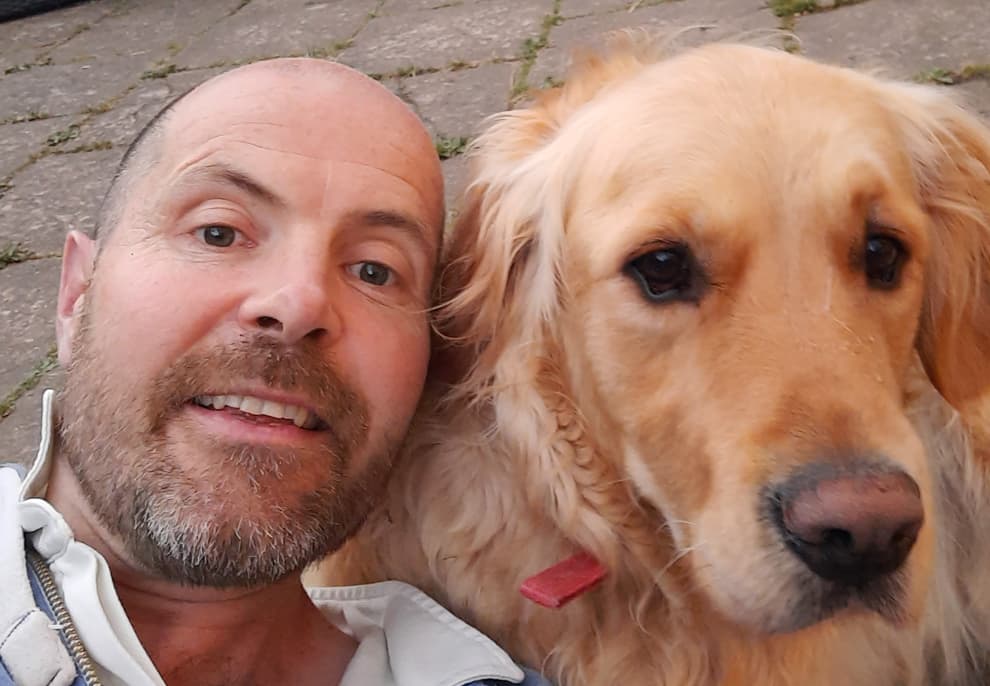 D