I saw your video here
(26) September 2023 Community Standup - YouTube
Where can these stock extensions be found (and downloaded)?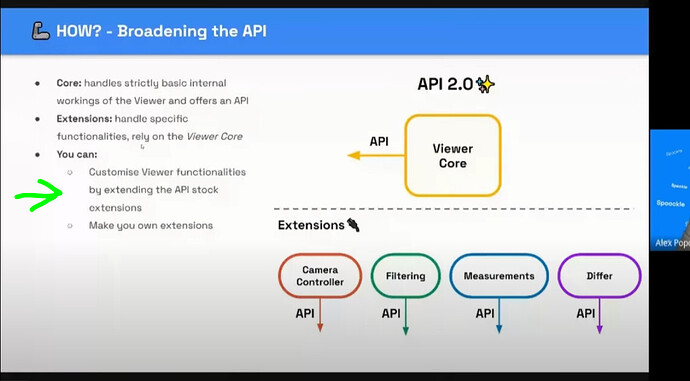 Thanks,
Dan
Hi @dandepoe, we haven't yet released everything. Stuff is on a separate branch in our main repo:
There's a bunch of examples set up on codesandbox:
CodeSandbox (the ones made by alex)
Eg, categorisation:
Object manipulation (click on an object to move around):
Yep, the alpha versions are released from the api 2.0 branch, so you can use those packages straight in your code if you want to have fun!