I just want to share with you that the beta allows rendering 3d viewer works charmingly on power bi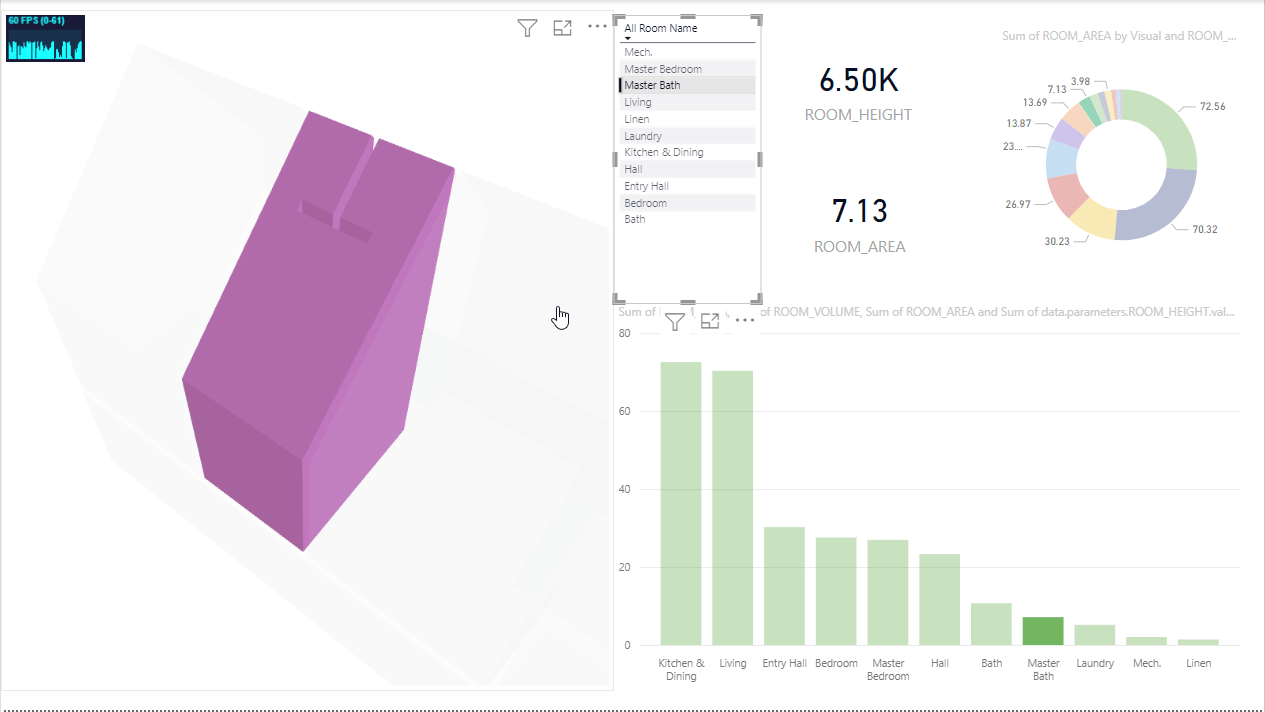 Heyyo @chuongmep

,
I am very pleased to hear that our latest release has been useful

. If you haven't heard it, we are planning to improve our viewer for Power BI connector as well. Our brand new viewer is currently live on latest and after some more improvements, it will make its way into Power BI connector. So you'll have a much more powerful and performant viewer + you'll be able to select on viewer and isolate those elements in tables/graphs.
As always, feel free to make any suggestions and feature requests. We want to make it useful for our users. Also, you can contribute to the code if you want to😉.
Thank you


Sounds good! Any idea when that will be released? - no pressure


I'm going to share it internally, but thinking if I should wait for the new viewer or share it in it's current state.
Hey @JdB ,
The changes in the new viewer are extensive so we want to have it tested on latest for as long as possible. Also, the viewer API is completely new. So we don't have a timeline set

.
I guess you can share it in its current state tho it will be much better with the new viewer

.