Hello,
After one week studying Speckle I have 3 main questions.
If my team decide to use Speckle (we are mainly C# devs), it will be from developer perspective, this means, we will have Speckle Server deployed in AWS for example and then, using your SDK's we will interact with the server through API's (rest or graphql).
First question:
We will need to upload files to Speckle Server. From my investigation, the front end supports IFC, OBJ or STL. Let's assume we want to send IFC files to Speckle Server. How can we do it using API's?
I tried to answer this question here in the community but I did not found a satisfactory response. The docs also do not help here.
I analyzed how the front end is doing this. It uses /api/file/autodetect endpoint, the ifc file will be sent via post. Then the front end uses graphql to query the upload status.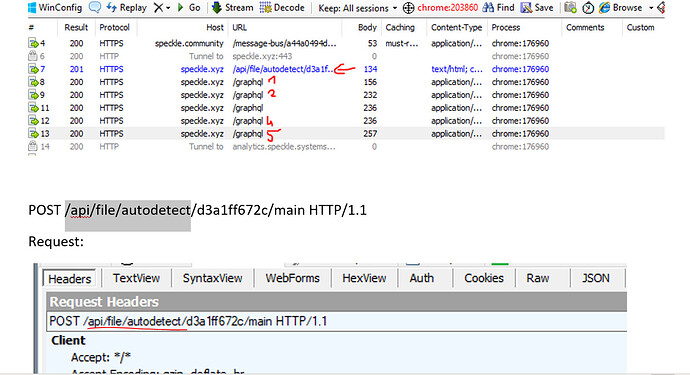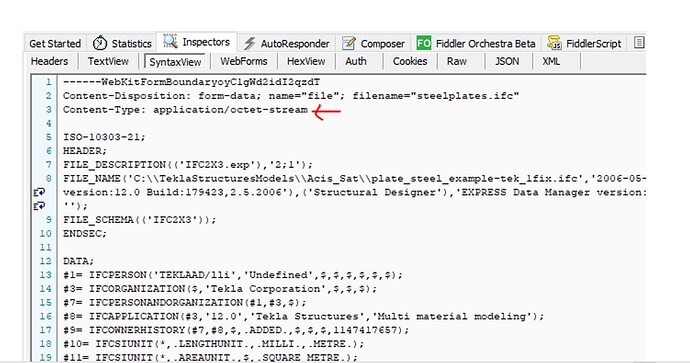 Second question:
So we need to send files that have different formats (eg Revit, AutoCad) to Speckle Server. But we need to do this using your SDK's. This is possible? I start to think this is not possible. Because your connectors only work in the host application (eg Revit, AutoCad).
This means we will have to use a third party framework that converts file formats to, let say IFC and then use your API's to send it to Speckle Server (assuming we can answer the first question).
Third question:
We have our data in Speckle but now we need to consume/read it. We may also need to export it, let say, to IFC. Currently Speckle does not support exporting to IFC.
How we can do that? Or we are forced to use Speckle object model here? Do you support exporting to some format? Example, is it possible using SDK's, to read the data from Speckle and convert it to some format?
Regards,
Alberto