Hi'

So I recently upgrade our DigitalOcean 1-click deployed Speckle Server, but after that I haven't been able to access the server more. It's throwing 502's (Bad Gateway) at me!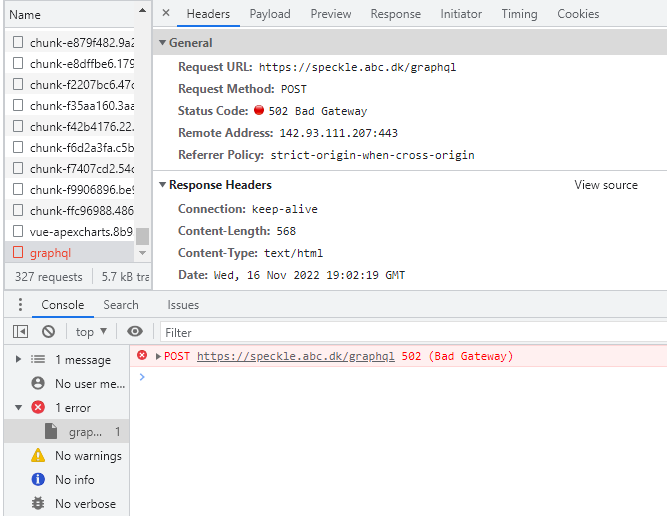 Could it be related to this highly recommended community post by @iainsproat ?

And related documentation
If so, am I in trouble or is it fixable?


And if not related, how do I proceed from here?