Hi,
why do I get the unplaced rooms when I export them from Revit with Speckle? Is there a way to avoid this using just the Speckle menu in Revit?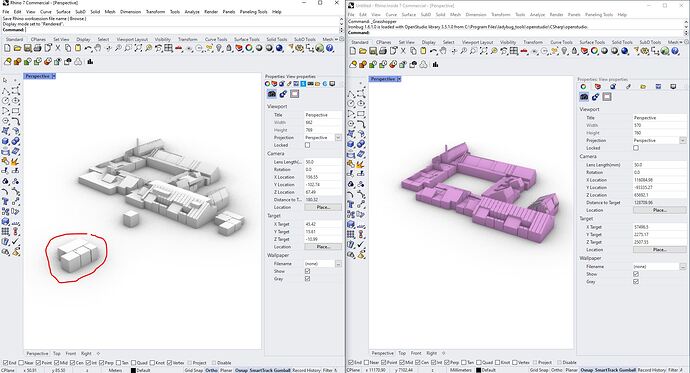 On the left you can see what I get in Rhino when I receive the stream, while on the right you can see what I get in Rhino while using Rhino.Inside (of course I have used a filter to cull the unplaced rooms). Because if I do not cull them rooms, I get the same result as with Speckle.
If not possible, would there be a way to filter those unplaced rooms later with Grasshopper? Rhino would be even better. Because I cannot see any mention to this in the Rhino properties.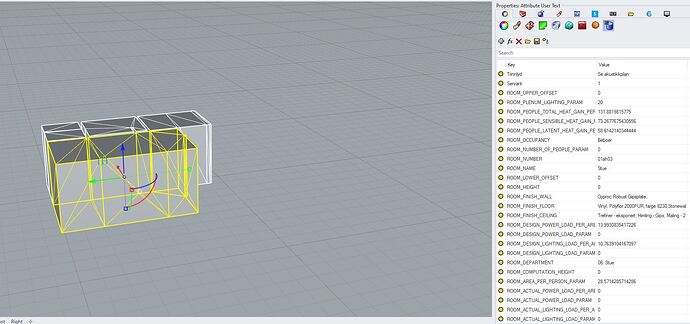 Any suggestion is more than welcome.