Hey!
One of the last couple of updates introduced text support for the speckle viewer, and the rhino translator can now send text objects that display crisp and clear in the speckle viewer! Amazing!!
Noticed some possible improvements on this functionality that might be worth mentioning:
text justification not working, defaults to top right in Speckle which can offset text position from the original modell.
I could not figure out an easy way to create such text objects in Speckle from Grasshopper. I can think of several workflows that would benefit greatly from being able to send localized 2d/3d text somehow.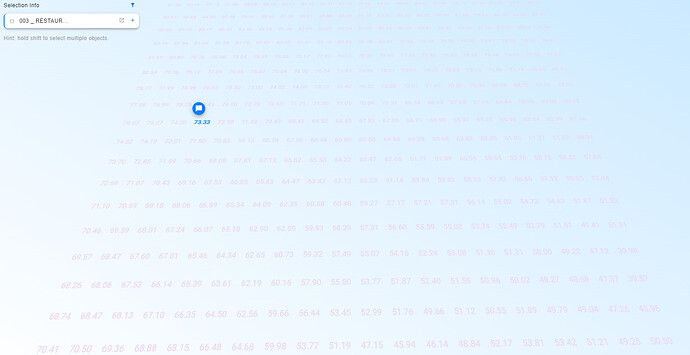 Keep up the good work!