Hi everyone,
(Especially Structural Engineers)
We have just been started to create a connector between Speckle and XFEM4U 2023. This a modern 3D FEM/FEA program for concrete, steel and timber. If you have any tips & tricks, we are very much interested!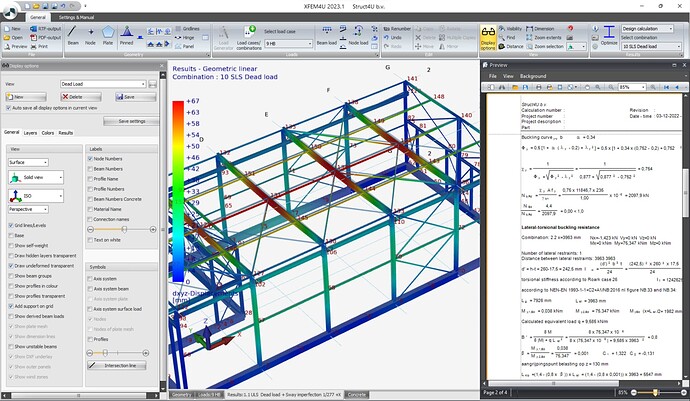 Many thanks in advance!
Have a nice day everyone!