Hello @cristi @dimitrie && @teocomi -
For some reason I'm getting a strange redirect error when logging in on a Speckle v2 instance we setup for a specific project.
See URL → https://speckle.centruscbr.ca
I get this 404 Error …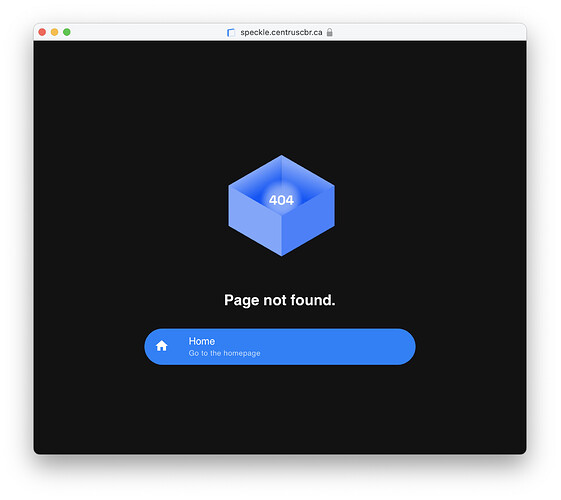 Yet, when I click 'Home' it actually takes me to my Speckle Dashboard??? Guessing this has something to do with a routing config or maybe nginx?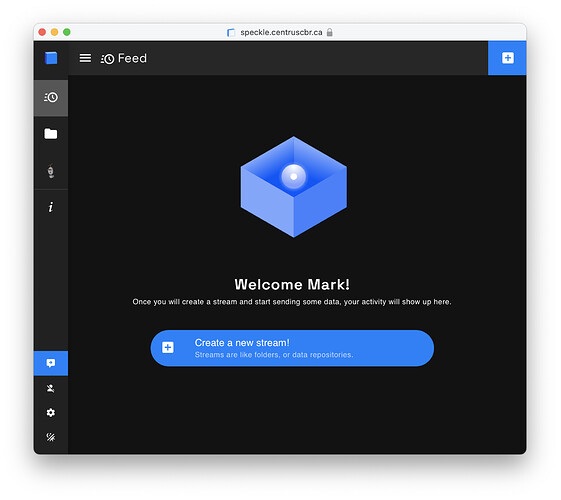 Some help is much appreciated.