Hi all!
@Mayur_Mistry has organized a very nice series of co-learn docs review and hackathon prep sessions, check out the first one: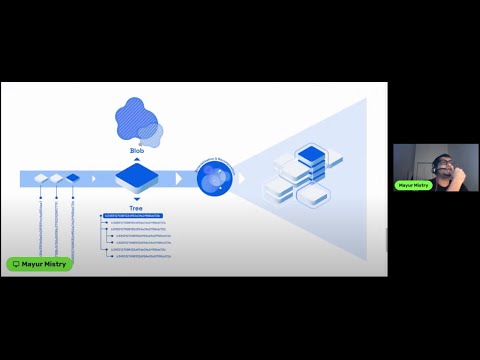 Mayur, thanks for this! Really helps us understand how to improve our docs too


While we update them if you have any core questions feel free to post them down below and we'll answer them!