Hi,
When sending a stream from Sketchup I get a selection of random points in the model.
These points are not present in the Sketchup model since switching on all layers, hidden geometry, hidden objects and pressing on zoom extents in Sketchup does not return a similar zoom extent.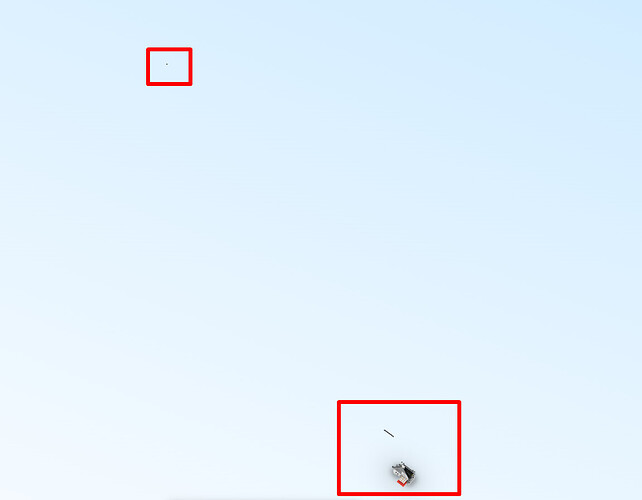 I'm new to Speckle, so I have trouble figuring out how to filter out these points without using the object type filter, since this applies a colour to the rest of the model.
These points also remain in view after I toggle the visibility off in the entire model.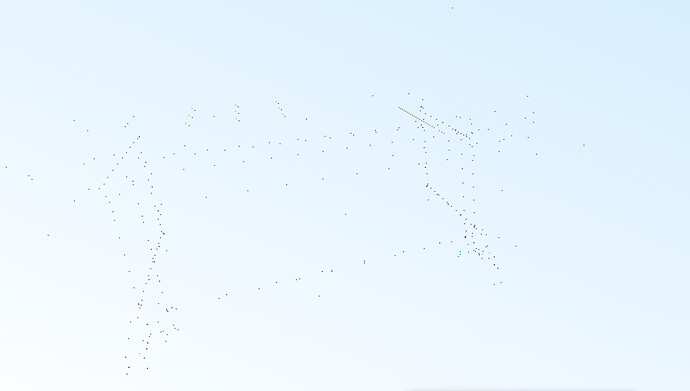 Any idea on how I can remedy this?