Hi guys,
Thanks for the awesome SketchUp connector!
I have an issue where I'm sending a SketchUp model to Speckle and in the Web Viewer I suddenly get some unexpected geometry.
SketchUp: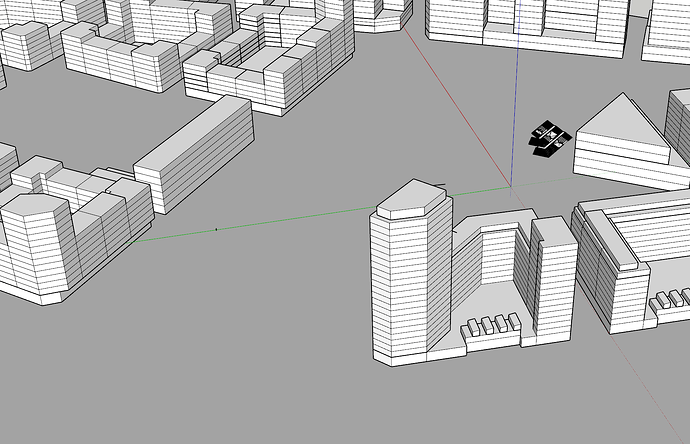 Viewer: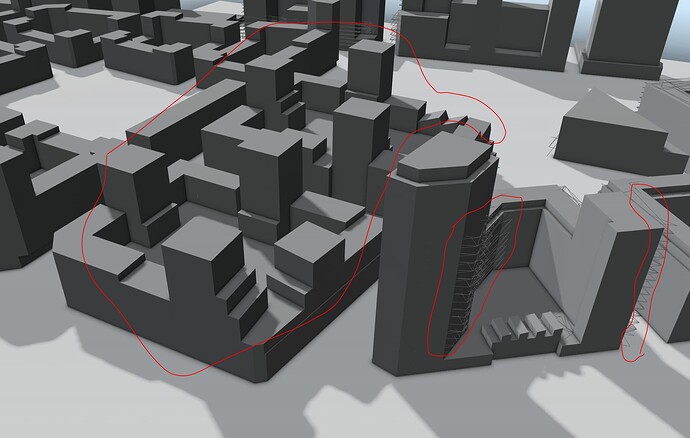 I turns out that the geometry (SketchUp block) I'm sending has some hidden geometry, which is sent. Is there a way to not send the hidden geometry?
Thanks!
/Christian