Hi, I saw a similar thread some time ago in this community forum stating that it was possible to send a Revit model with linked files to Speckle but I'm not able to do that. I've tried various Send settings in the host model file but never exceeded to get the linked model included in the commits to Speckle. Both my host and linked models resides on Autodesk Construction Cloud (ACC). I also tried to send a 3D view directly from the linked model file and was hoping to be able to combine the two models afterwards. I managed to send the (linked) model to Speckle but then all the face based structural framing families inside that project file appeared far away from their actual host elements when opened in Speckle, they where just floating in open air (see attached image):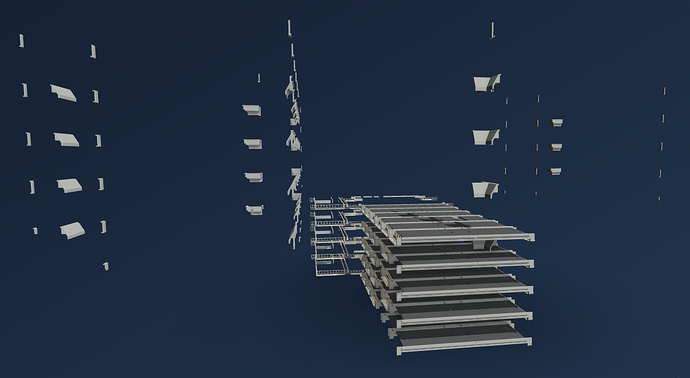 Is it still not possible to include linked models in Revit or is it maybe a problem when the files resides on ACC?
Is it possible that the second problem occur because the structural elements/families are face based?
Speckle is awesome btw.