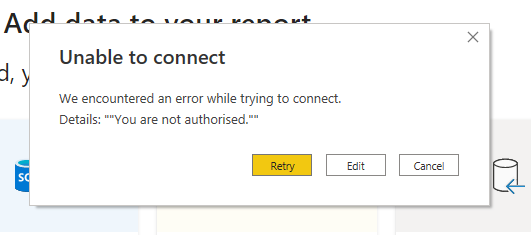 Hi guys,
Getting this error while trying to connect to a Public stream. Link to that is below:
Hey there @gokermu, I'm doing some powerBI improvements today so I'll look into it in an hour or so!
Thanks for reporting this!
Just as a follow up for future reference. This error will be solved in the next version of the connector (0.0.6) if my memory recalls correctly.