I had an issue with creating branches in the Revit connector. It would show up but when I tried to push Revit model content to it, the commit would fail. I would then go to the web browser and delete the branch and re-create it there and it would work.
Sometimes when I created a new branch this would happen and then it also happened randomly re my main branch: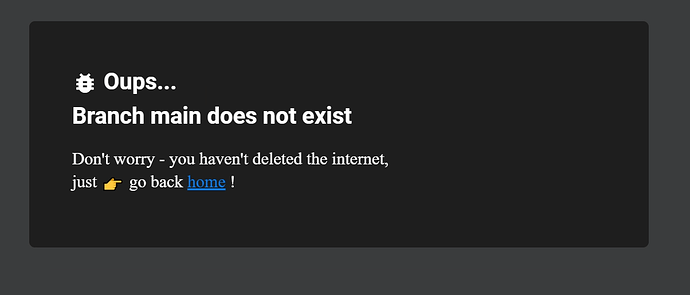 That day the main branch just disappeared. A few days later after logging in, it reappeared.
Just a heads up! If anyone has had a similar issue or knows why this would happen, let me know