Hi there.
Sorry it's me again, with further issues.
After struggling with extracting any data from a Speckle stream sent via the Revit plugin, I have tried running a new script found at: [GitHub - oswaldohb/chatSpeckle-ai] by @Oswaldo_Hernandez (GitHub - oswaldohb/chatSpeckle-ai)- which looks great! - however I did not manage to get much out of it…
The images below show that whatever category I choose, errors are always raised. When choosing the category @Views, and selecting the parameter Edited by, I do receive a KeysError.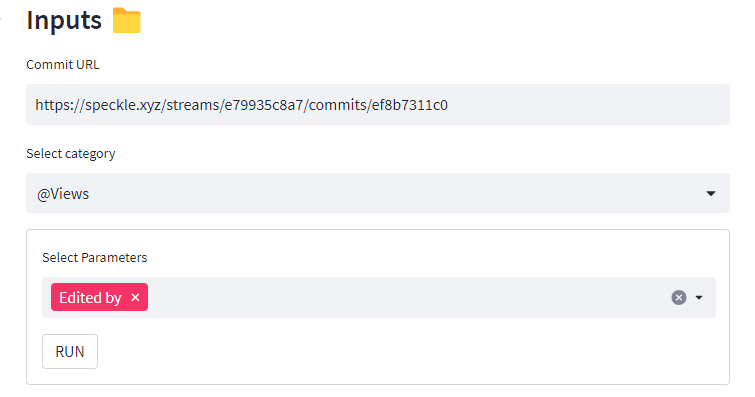 I have tried to copy and adapt a number of scripts derived by tutorials, but I am still failing with data extraction, and cannot get past a variety of KeyErrors I do not understand.
Even when trying with the default stream from the ChatSpeckle-ai, and trying to interrogate Walls data,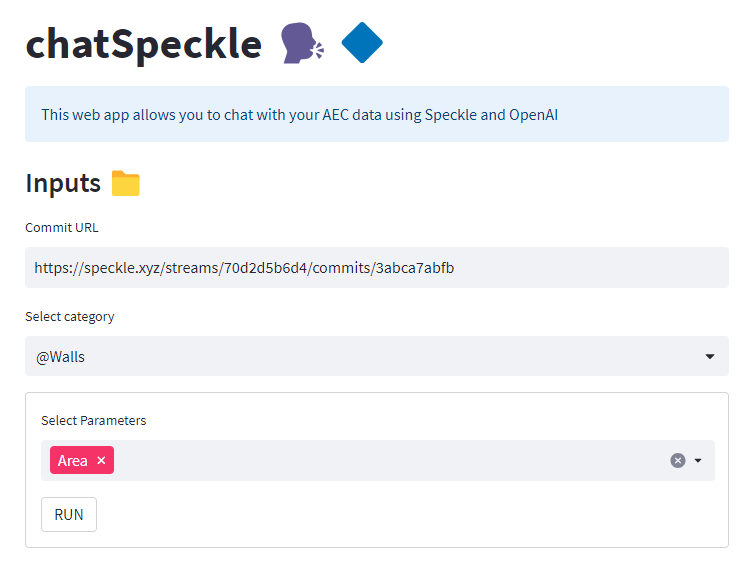 I do encounter the following error:
KeyError: 'WALL_BOTTOM_EXTENSION_DIST_PARAM'
What resources can you please point me to, that can help me troubleshoot this?
Thanks