Hi!
Fairly simply question but I cant find it.
In GH there is a tree with 2 branches whitch hold geometries (line +mesh).
Next to this I have a data tree with the same branches holding a colour I would like to give these geometries.
in GH it is possible to see these elements incl colour with the 'custom previewer' component.
Question:
I would like to send the geometries to speckle 'including the colours' (first item Red, second = green)
Any suggestions?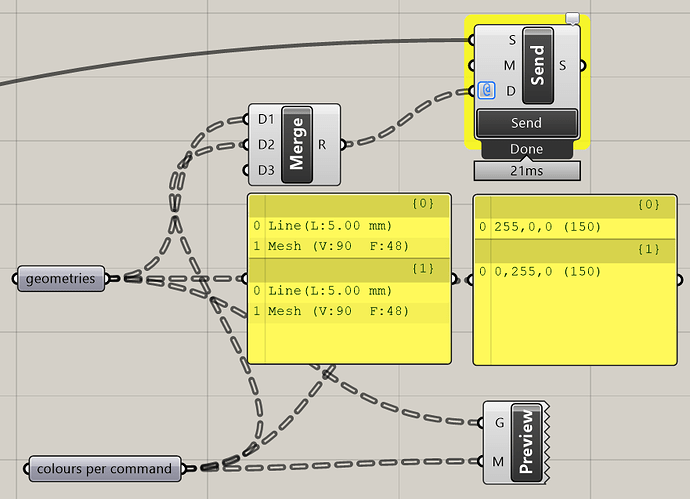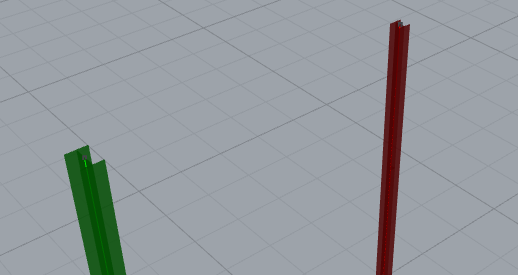 instead of 'grey';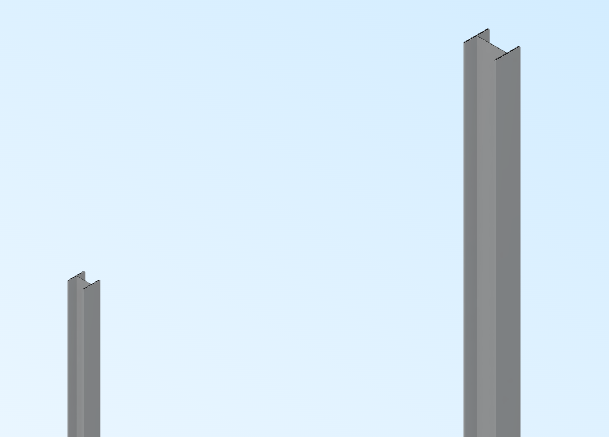 thanks again!