Hi Team,
I have a problem with send big data now, problem is model too big to can send to speckle. At the moment, we have any to way to split model, or scale or split JSON file to manager with big model ?


With my case is model include 500 file Revit linked or more than 500 file nwc for one project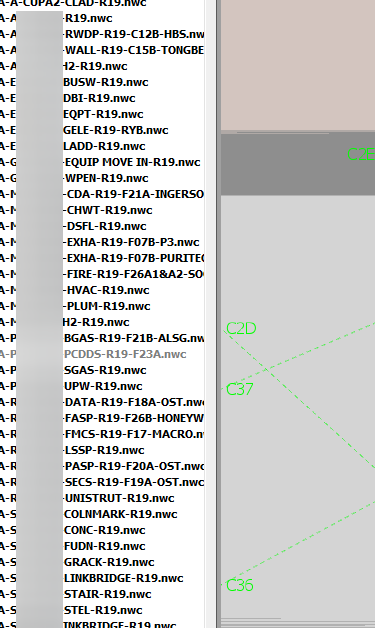 I also have an idea for that :
Allow user to have some option to send one by Category ?
When send data, on server will be split limit JSON file and when user open will connect or merge it ?