If a GH tree of Speckle Object is passed to an Expand Objects node it will preserve the path id if the tree is cleansed of empty branches. If the empty branches remain, the path ids are lost.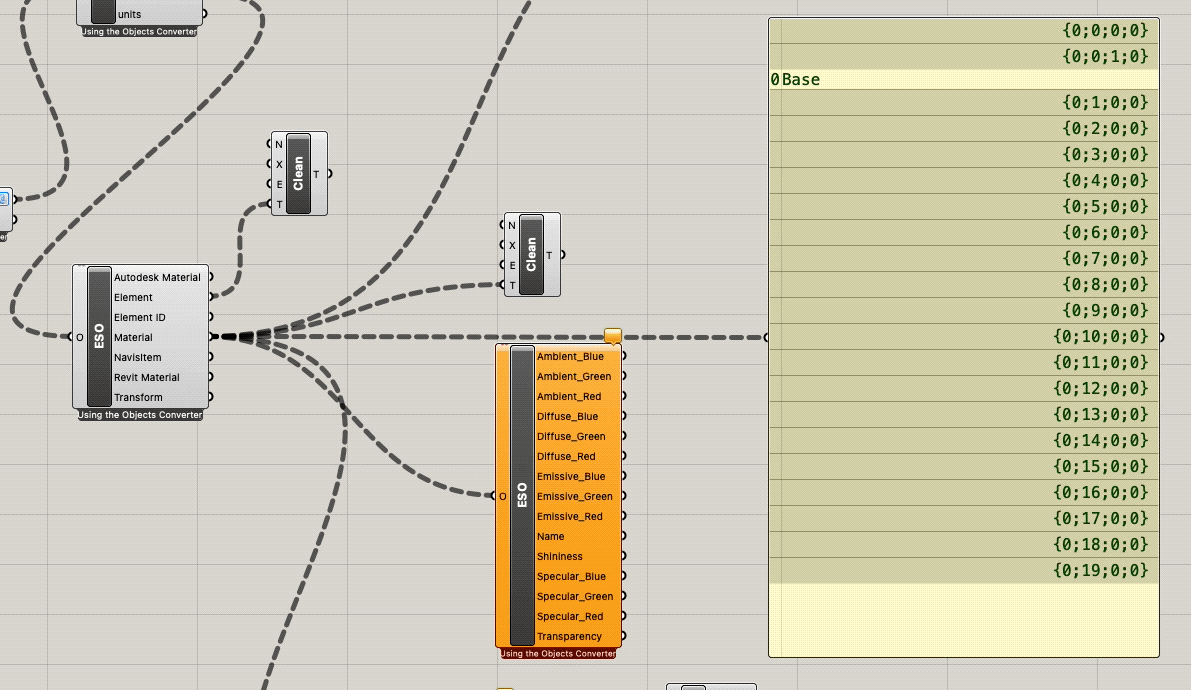 This is a potential problem when lacing different datasets back together.
As per the demo gif, if the solution is to always clean the stream, so be it. But it feels like an error.