Hey team,
I've been coming across an issue a bit to do with expanding Speckle objects inside of clusters. It doesn't often/always happen so it's a bit hard to recreate the issue but it happens enough to be annoying! It can usually be fixed by recomputing the cluster.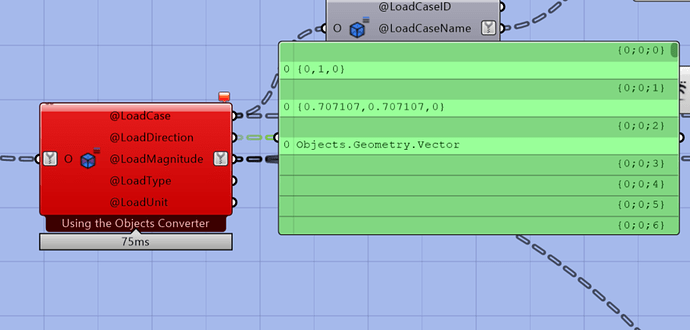 The issue can be seen above. It occurs when trying to expand the object. You can see that it has tried to make a object.geometry.vector and from there down it errors? This is very unusual as when it is functioning correctly they are just regular vectors.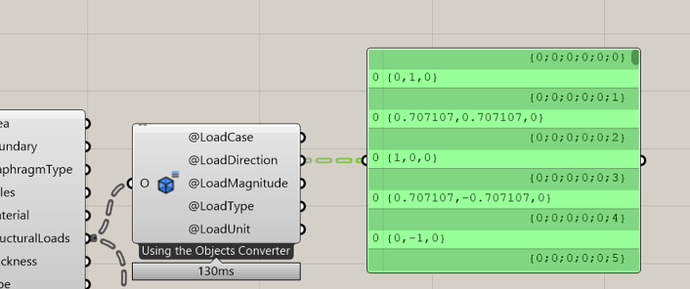 Any advice as to what is causing this would be greatly appreciated!