Hi, there.
Not sure if anyone can help me. I am having an issue connecting a room schedule to speckle. Everything looks fine in the speckle viewer.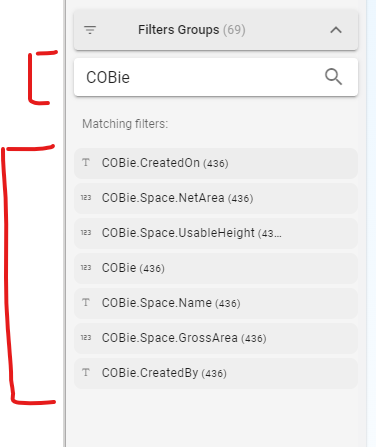 However, when i bring the information into powerbi, those parameters show up as a list of letters and numbers.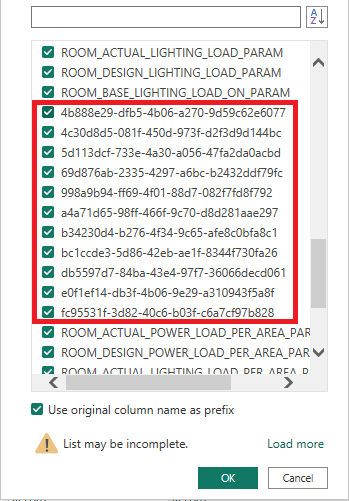 Obviously not great.
as a newbie, I'm sure there is something very simple that i am failing to see.
any help, would be greatly appreciated.
Aindrias