Hello!

I just noticed some changes on how building elements (columns, walls, …) are saved within the JSON of a model. Must have happened with the update of my connectors or with some recent update of the server.
before: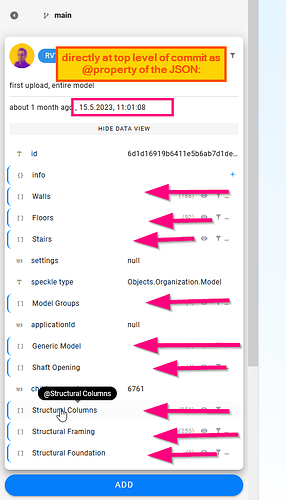 now: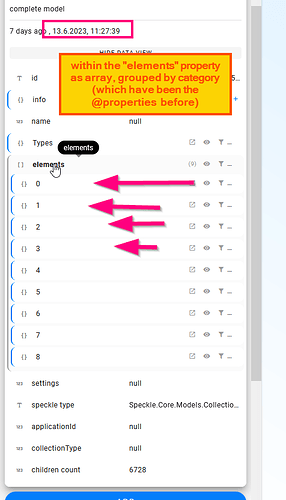 Regarding this example, this makes sense, and I really like that change. So it's not about the change itself, but:
→ such changes will break our company's apps
→ the old models on the server, will not be transformed: We will always have to be able to deal with any (old) data structure and always check which structure the current model has before using it.
This obviously is quite challenging, if all the running, time-critical projects in our company will depend on our working apps.
So my main question would be: What's the best place to (definitely) get the information about such changes? Also, in advance, so we could prepare for that.
I haven't found anything about this change here, but for us it's super important.
Another question … Where is the JSON (the data object) actually created? Within the connectors, or on the server?
… When such changes are coming, we could pause the update of the server, but we couldn't prevent the colleagues updating their connectors.

Thanks a lot in advance!