Hi team !
I have a problem like this, I tried create a new object element in blender and map material with color picture image bellow, so it just commit only geometry object.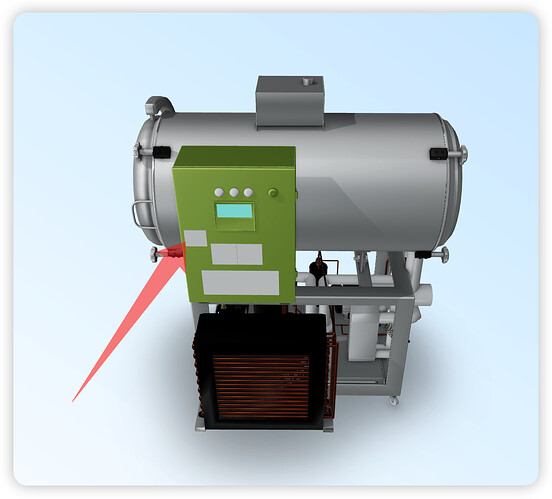 This is a object in blender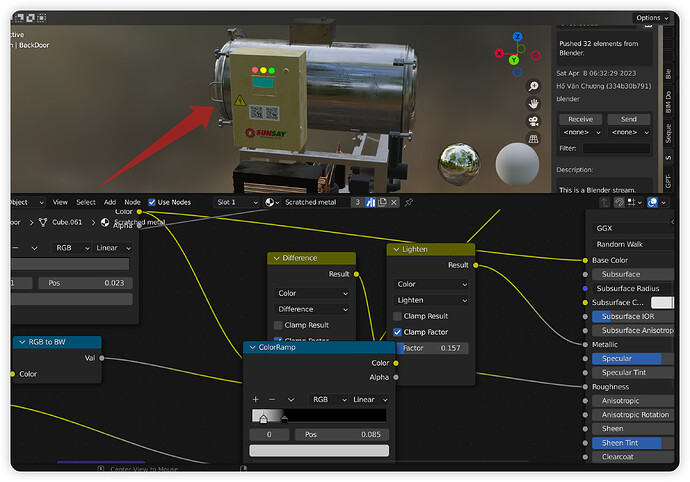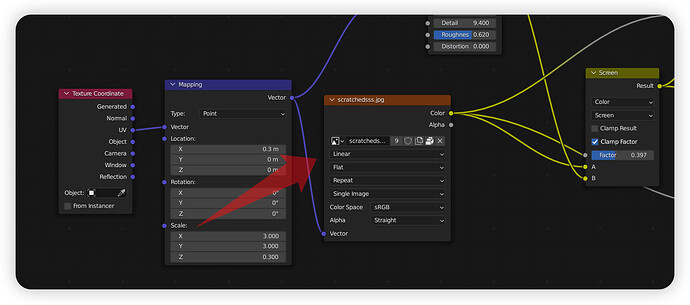 are your team have any solution for that ?
Thank you !