Hi there, I have been following the tutorial with the SpaceFrame from Grasshopper to ETABS, but I seem to have come to some issues with the unit settings.
In Grasshopper I have set the scaling to 1, and the units to m. This is the commit: Speckle
When I import into ETABS (and all my units are set to m), the model imports 1000x too large.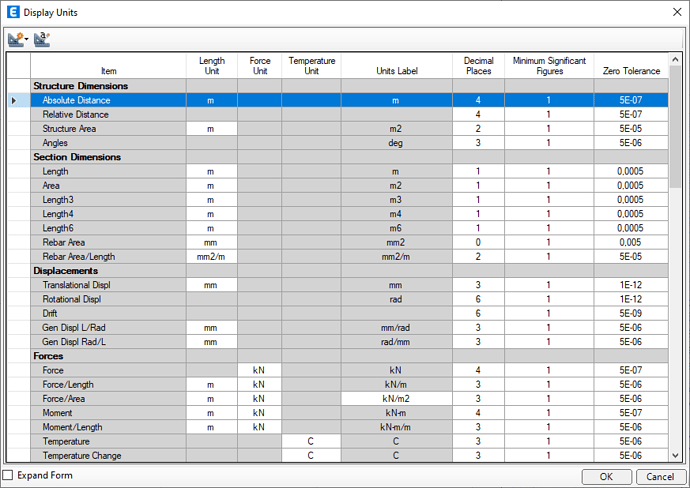 Next I set the units in grasshopper to mm and here is my commit: Speckle. When I import this into ETABS with the same unit settings, the model is at the correct scale and size.
Am I doing something wrong with the settings?
Also, I often have this pop up message appearing after a successful import from Speckle. It does not go away and keeps popping up until ETABs is closed or crashes: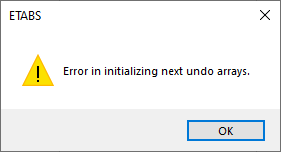 best,
Matt