Hi!
I'm looking to send some geometry through using Speckle in Dynamo.
For some reason, when clicking on the 'Send objects to speckle' button, nothing happens. I've tried with various types of data. I was wondering whether there's something obvious I'm doing wrong.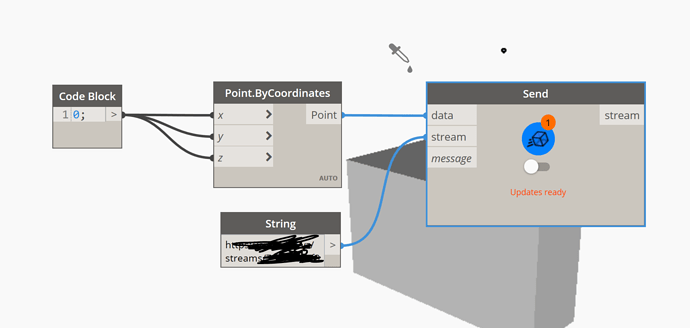 I'm using Revit 2021, Dynamo 2.6.1 and Speckle Dynamo Connector 2.3.0.
Many thanks