Hello Team,
I installed connectors for Revit and Sketchup but can not find mapper button in any application.
Hey @npanchal ,
Welcome to the community! Feel free to Introduce yourself

to the community if you want to!

Mapper tab is available in SketchUp. Check out this tutorial. It show how to use it.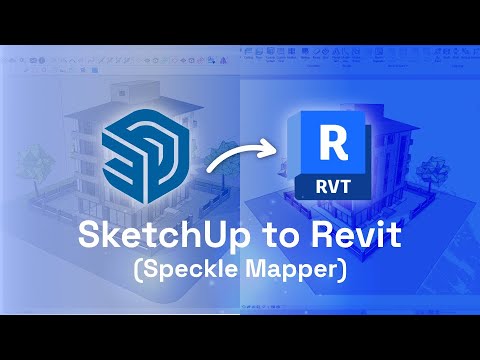 Hey @npanchal ,
If the solution provided above has resolved the issue you were experiencing, please inform me.