Hi everyone,
I'm having some trouble connecting speckle Rhino to Speckle Sketchup. I have no problem exporting directly from Rhino to Sketchup (but that's not the point here…), see the following image.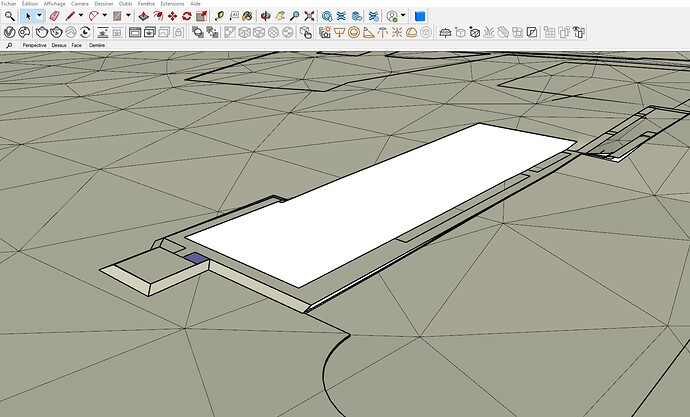 As soon as I try doing the export with Speckle, I'm having strange holes in my surfaces that are'nt in my Rhino file.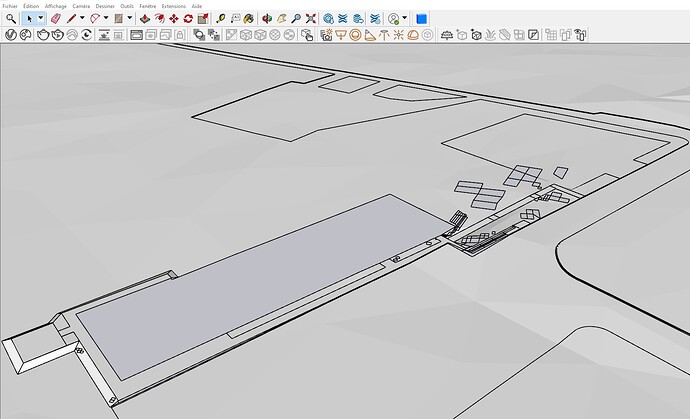 I work with Brep and Polysurface.
Does anyone had this issue before ?
Thanks in advance for the help