Dear Specklers,
currently, when we are receiving BIM-Models in Rhino, some properties are received.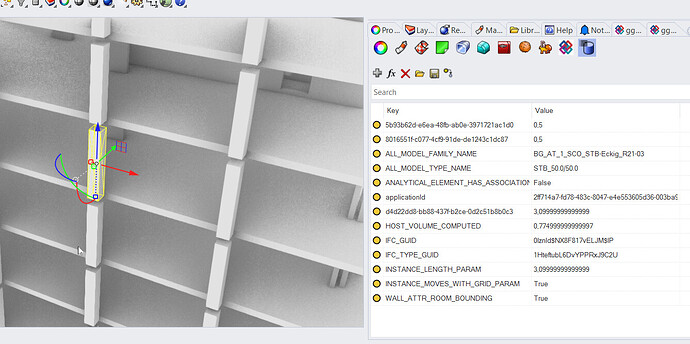 And the Layer Structure is flat (when receive option "update" is on)


Or like this (still flat), when the receive option is set to "create"


A storey-wise organized layer structure or at least a property by Level would help in organizing the model for coordination. Similar to the IFC … and here I only mean "Site, Building, Story, Element Category".
For example as an engineer checking the structure, I want to take a look storey-wise if it is constructible … or coordinate with all other design parties. A storey-wise control is helpful for this.
The most elegant and also time-effective approach would be the approach via property. What are you guys thinking about this?
Best,
Alex