Hi @all,
we are currently investigating the Speckle Viewer and are doing great so far.
However we miss a imporant feature:
Coloring objects while keeping other objects visible
Currently we only can either show not colored objects as ghost objects or dont show them at all.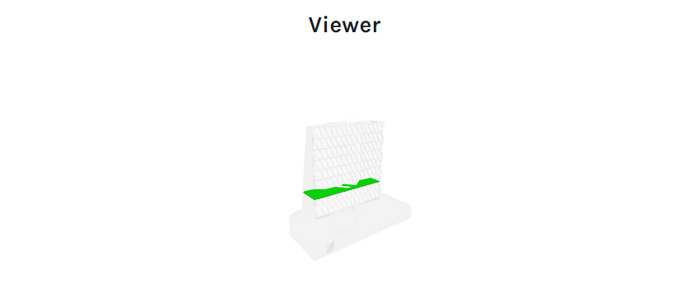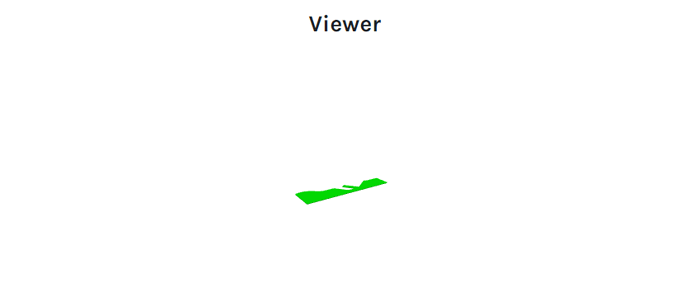 Is there a way we can keep the surrounding objects (without ghosting) while coloring at the same time?
That would be great.
As far as I digged the code I haven't found a way to do this.
Thanks in advance!


Lukas