Hello! Trying the latest Speckle for Rhino and GH on Rhino 6 RS26. The Rhino plugin gives me a
Error: Request failed with a status code 401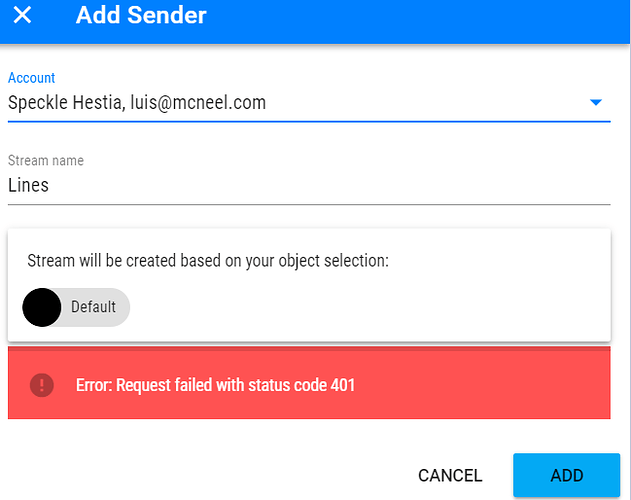 In GH, the sender I'm trying to make is disabled: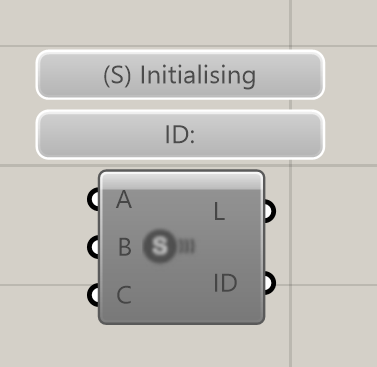 I can add accounts and such: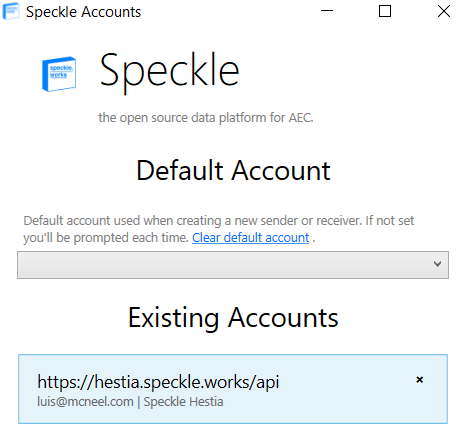 I'm getting similar behavior with the Revit plugin, so it seems the issue is generally that of my machine.
Anything I'm not doing correctly?