Dear community.
I would like to customize the following information for private Speckle-v2 deployment.
I am exploring the .env-example config file here but within the standards variables, I cannot find something properly to do it.
How can I customize this information?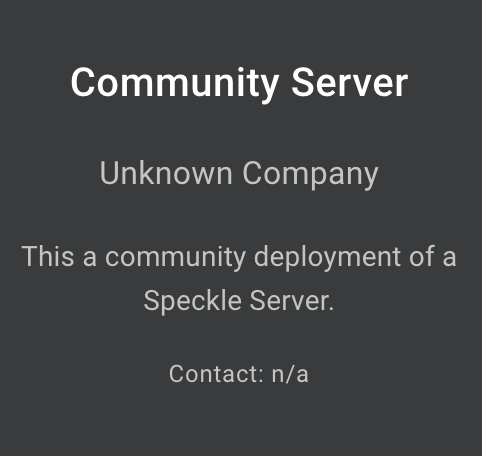 In addition, I am using AZURE AD authentication, I have not involved AZURE_AD_ISSUER variable, but it works for me.
What does it mean? which value should I put there?
Do you have documentation about all possible environment variables I can customize?