Hi Team
I have installed the speckle connector for SketchUp 2021, but its icon is not available on the menu bar.
I also check under toolbars; speckle option is already tick.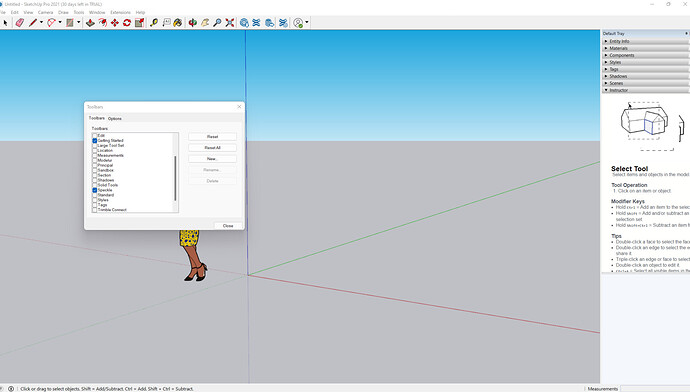 When I check under extension manager, it is showing unsigned, I try to fix it but not able to do it.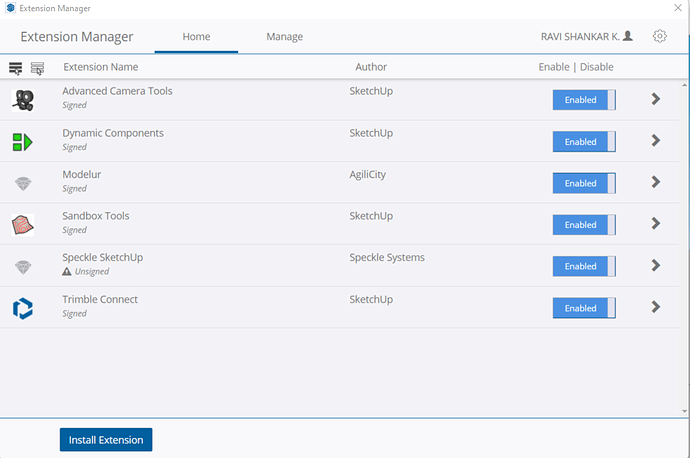 Looking for help, please have a look at the above mentioned issues.
Hoping to hear from you soon.