Hi there,
Just trying a simple setup here to transfer data from Rhino / Grasshopper into Revit.
its a simple model, a structural grid for now, columns and beams.
Did a rhino inside revit version that works quite well.
The result is like the image below.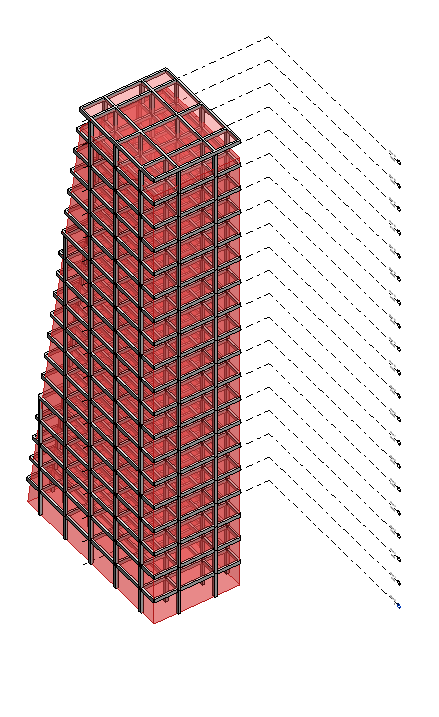 My problem is that i cannot do the same with speckle.
While trying to do the same with speckle as detailed below i get an error in revit. (this is just the first level columns).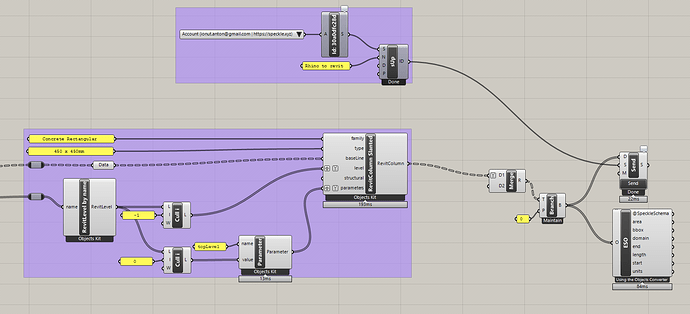 Error in Revit is that
"Objects failed to bake due to a fatal error!
This is likely due to scaling issues - please ensure you've set the correct units on your objects or remove any invalid objects.
Revit error: Change Offset Value so that Column height is not 0.0."
Speckle stream with the data is:
Maybe i did not setup a parameter propperly but did not come accros any kind of documentation for that.
Thanks for any help.