Hi,
I'm having issues streaming analytical walls from Revit19 when these have door openings in them. They fail to come through at all. Walls without openings work. Stream on Arup Ireland test server, streamid: Nh-SqRbOC
should look like this: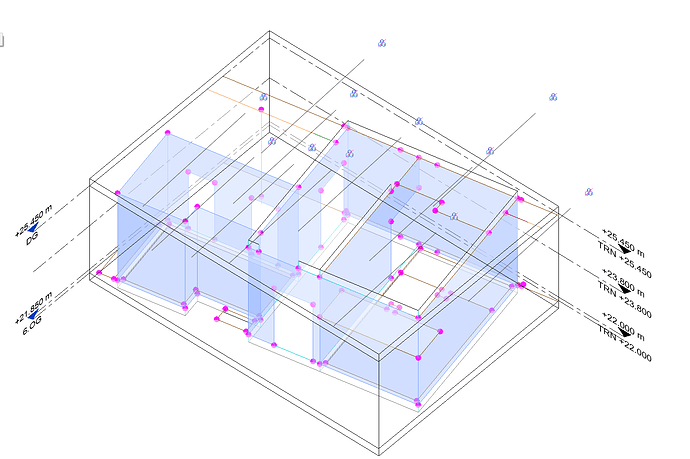 I am also not able to stream objects by view with my view containing analytical elements only. In the sender it just tells me nothing was selected.