Hi

If I send changes to a group from SketchUp and receive them in Revit, Revit duplicates those groups with the same name. This happens if I only move the element in SketchUp, or if I don't make a change but resend the same information to the stream. Revit will duplicate the group and place the new group in the same position as the SU model relative to the origin. In order to match the SU file I have to delete the older copies of each group after every "receive" from the Revit connector. Is this normal?


I've tried to "ignore" elements that already exist but get the same result.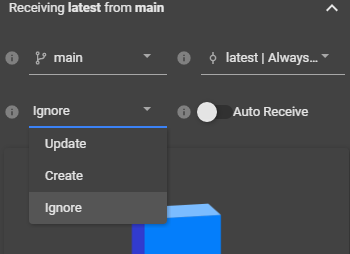 I'm using:
Revit 2022
SU Pro 2022
Speckle 2.3.14 (I've tried to download 2.7 but the installer only installs this version)
Also, I receive this error when receiving the SU data in the Revit connector:
CONVERSION ERRORS

A group has been changed outside group edit mode. The change is being allowed because there is only one instance of the type.