Hi there!
I've tried to send a model out of Revit via the Revit Speckle Connector to Speckle, but it seems like the RenderMaterial / Colours are missing. Most of the model is just coloured white.
Revit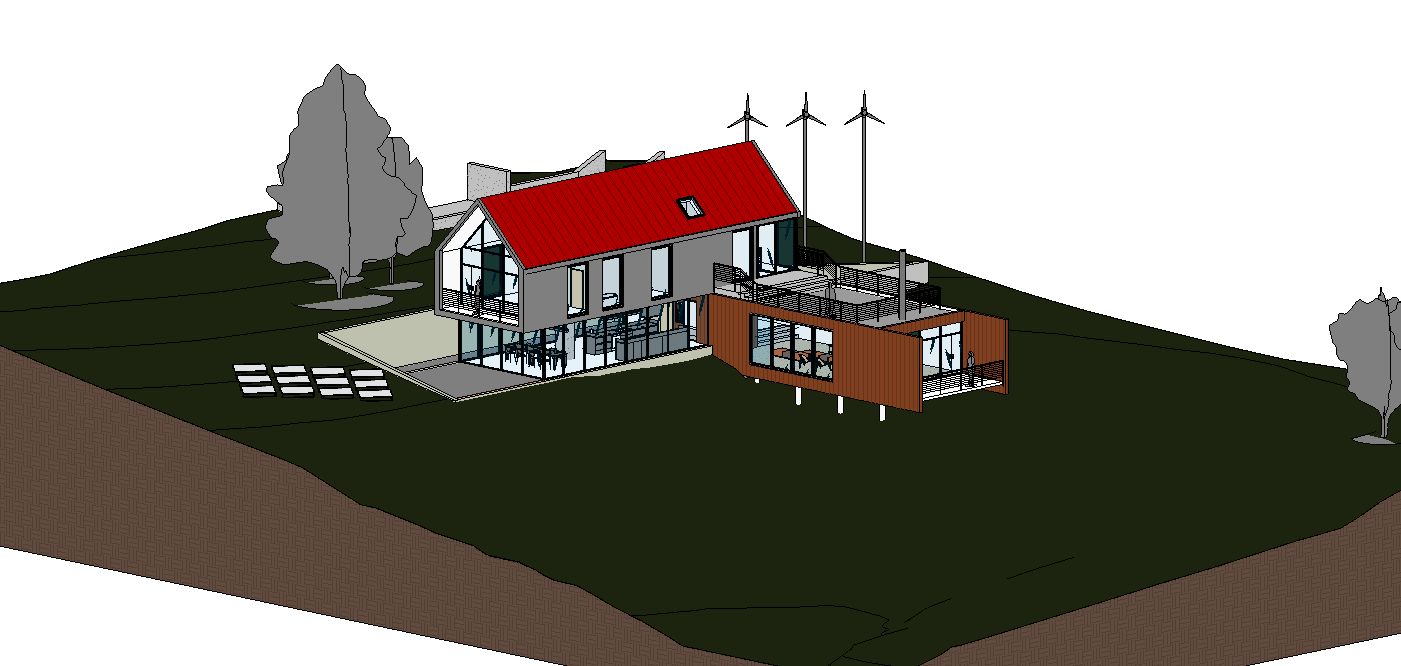 Viewer on speckle.xyz


In the docs I found that RenderMaterials should be supported from Revit to Speckle. Is there anything I am missing in settings?
With best regards,
Lukas