Hi everybody,
I am trying to get data from my Speckle stream into Dynamo, however when i try to get my data (exported from Excel) i get another commit, even though the link is correct, see snippet below: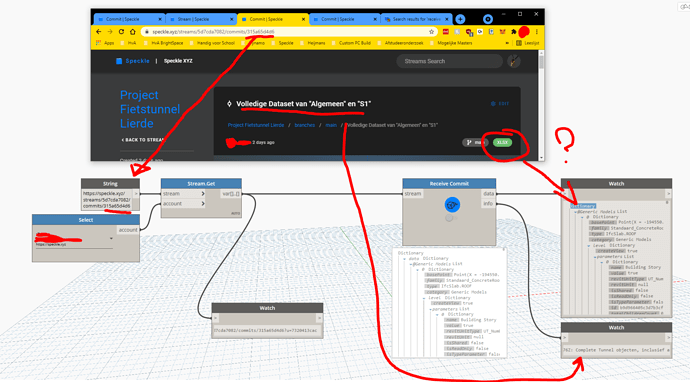 As you guys can see the received commit is different from the one on Speckle.
Any help/ possible solutions would be greatly appreciated.

Kind regards,
Daan
PS: does this maybe have to do with the fact that this commit is not the most recent one?