Hello, I am working on a script that takes a Revit model and converts it to a Honeybee model so I can perform Daylight analysis and update parameters to send the results back to Revit. This script eliminates the need for building physics consultancies to have a Revit subscription.
I have encountered some issues while working on the final part of the script, specifically regarding sending back data. I am isolating the Room elements and extracting the parameter where I want to store the results. I have tried using both the applicationInternalName and the regular name, but they do not seem to update when I attempt to receive the elements in Revit.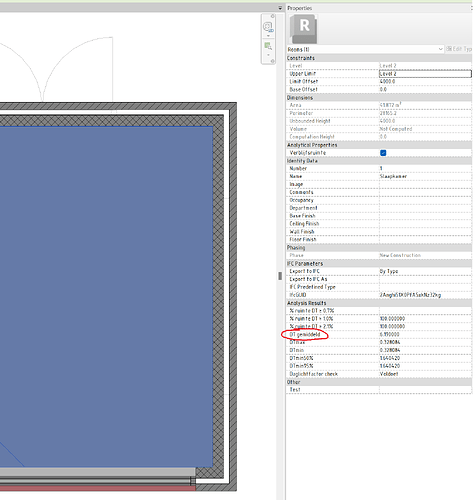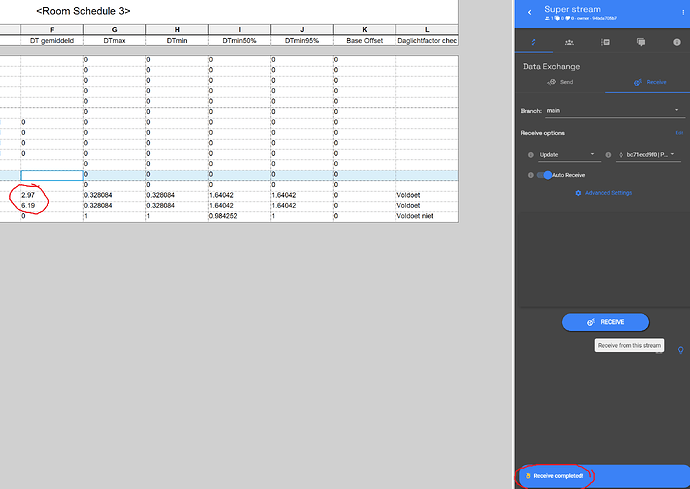 It worked once on other parameters, but I am not sure what I did differently. That is where I encountered another problem. I used a Rhino and Revit file with millimeters as the unit, but Speckle applied a converter to the values, which transformed my "1" into "0.0328084" (the conversion value for centimeters to feet).
Could someone please help me solve this mystery?