Hi,
I'm having problems receiving elements in Revit. I successfully sent some elements from Revit to my stream. Everything looks fine in the online viewer.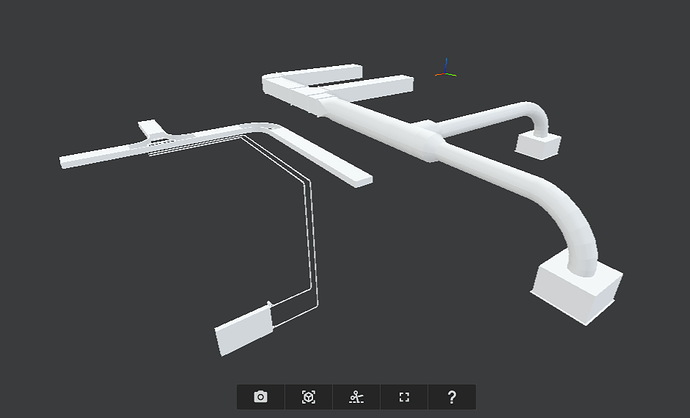 But when I receive that commit in another Revit model the pipe and duct fittings and cable trays don't get created correctly.
This is what I get back: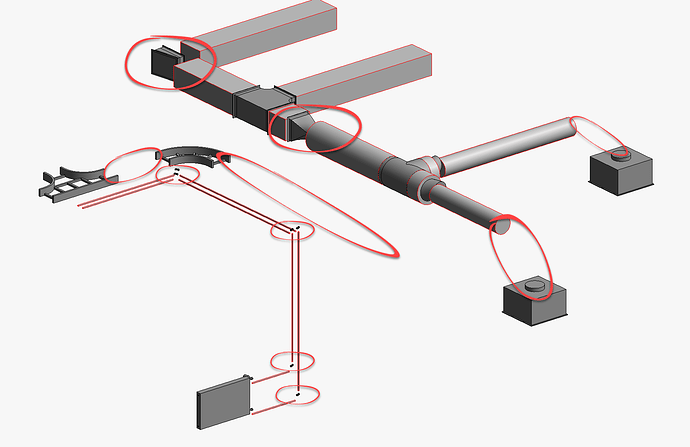 Am I doing anything wrong? Or is it the MEP families that are funny?
I'm using:
Revit 2021.1.5
Speckle Manager 2.1.11
Revit Connector 2.2.4
Cheers,
Tim