Dear Speckle Community,
I tried to import some geometry from Revit 2022.1 in PowerBI. I followed all the steps on the GitHub page and imported the visual.
This how it looks on the web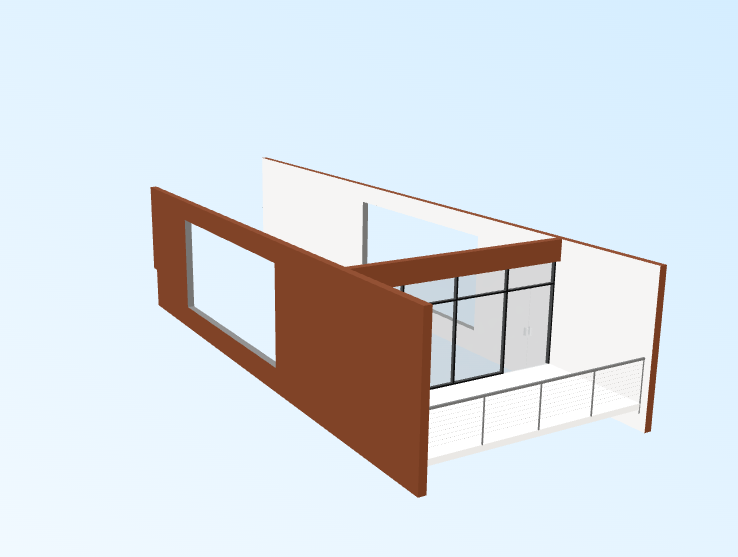 This what it looks on PowerBI

(I have to say, this happens also when I try to import from other apps, like Civil3D or Microstation)
Any advice?
Cheers,