Hi!
How can I create a new filter?


I have 18 meshes, representing structural slabs.
Each slab has a parameter called Snowload. I would like to use that parameter as a filter, so I can colour the slabs with different snow loads differently. Is that possible, and if, how?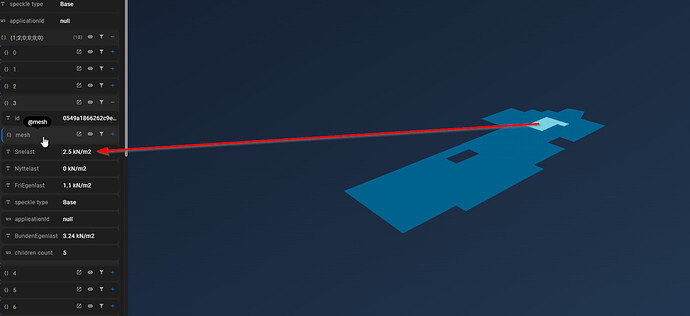 Thanks for the help!