Hi @Community ,
It's that time again when we announce a new connector - you've asked and we've listened. We're thrilled to announce a Speckle connector for Excel, probably one of the most used software in our industry!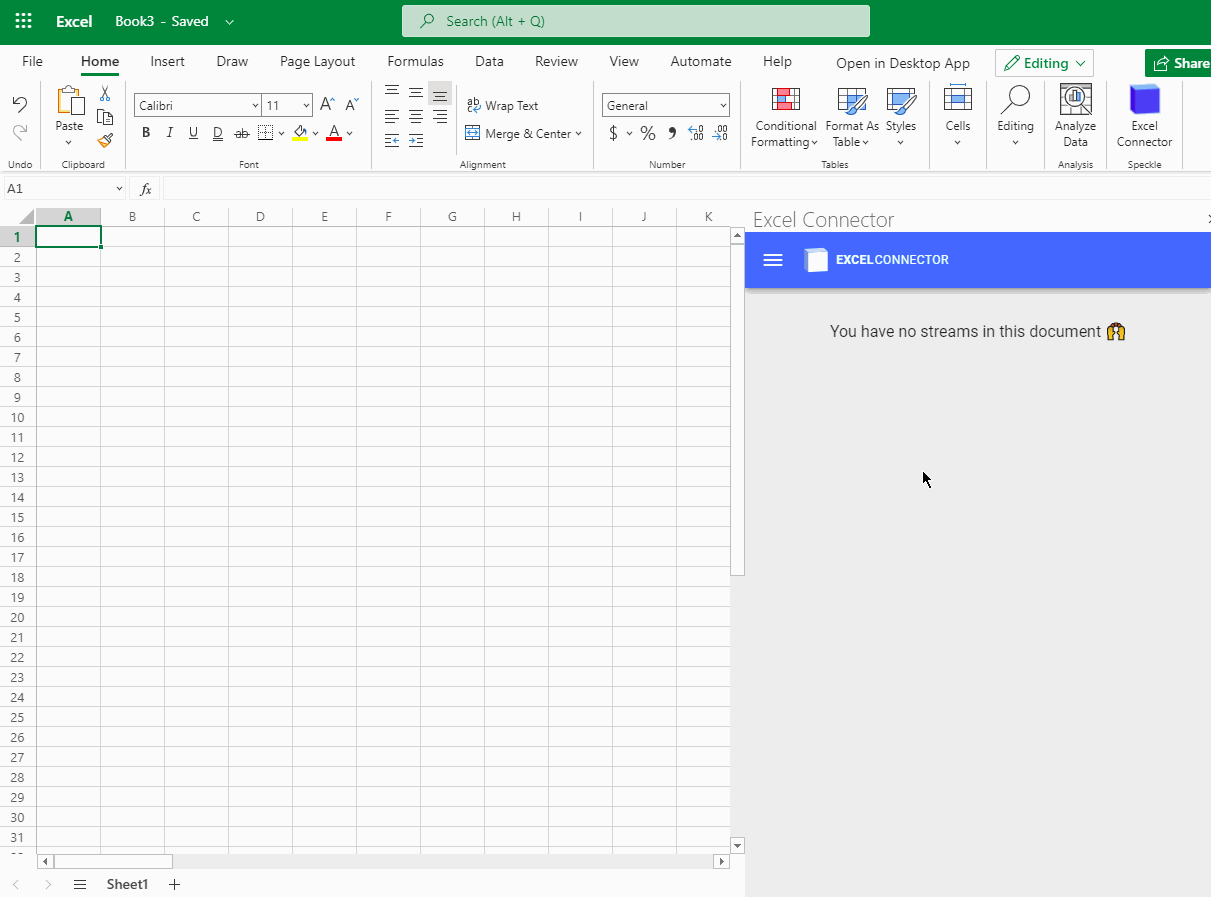 The connector is still in early alpha and we're waiting for Microsoft to approve it before it can be published on the Office Store and be available for general use.
In the meantime, please do check the docs and code.
We're keen to hear any early stage feedback you might have