Hello!
I'm loading my model using Speckle Viewer in React. The only issue I'm facing is with the lighting settings. The model is always lit from only one side, while the rest of the sides appear completely black.
Can you advise me on how to solve this and make all sides of the model visible?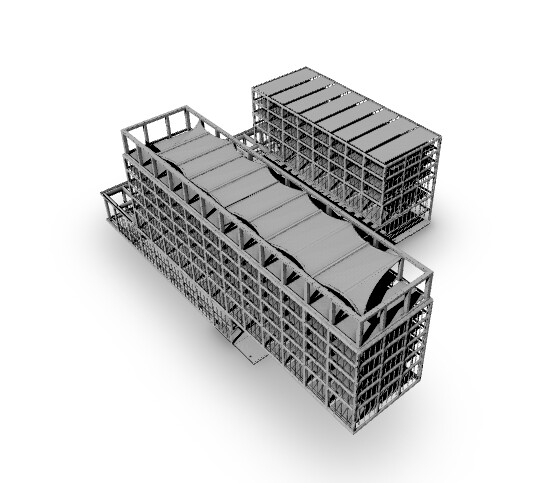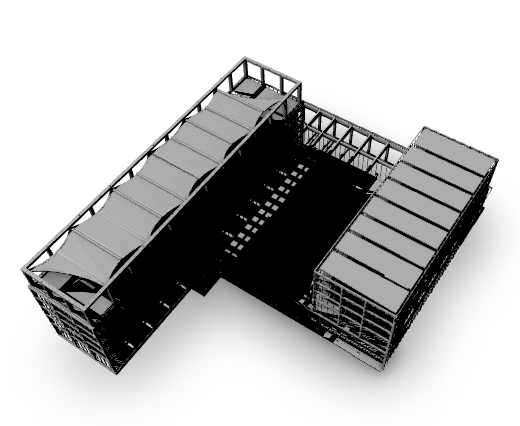 Thank you in advance for your answers!