Hi guys
We want to use the converters for our application. We went through the documents and these are the nuget packages it suggests to use: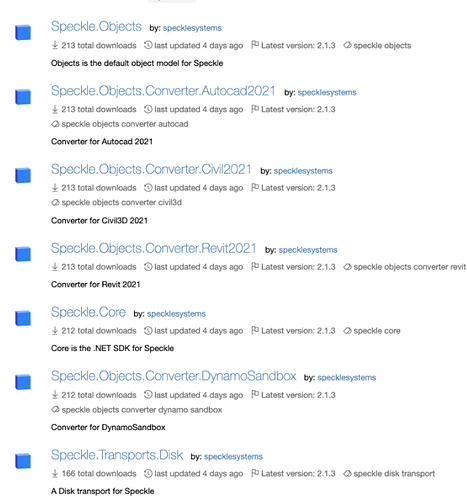 We need to use XUnitRevitUtils.2020 package to read revit file in xru object and pass document in ConvertToSpeckle function. but it has a dependency on ModPlus.Revit.API.2020. My project target framework is .Net Standard 2.0. (This is what we got to know from debugging he unit tests)
We get the following warning: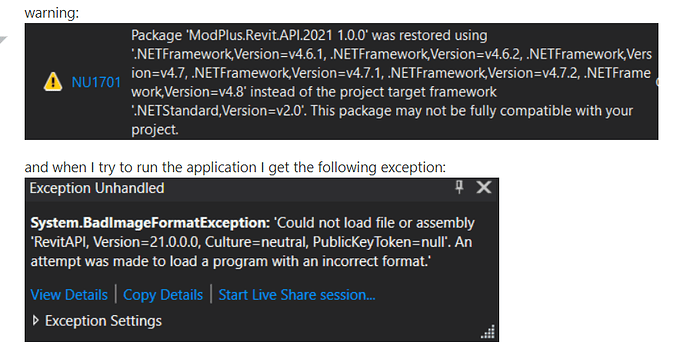 If anyone can guide us or provide any help for the same purpose, that shall be very nice of you.
Thanks
Ammad