Hi is there any way to fetch the icon as it was generated in Speckle.xyz ?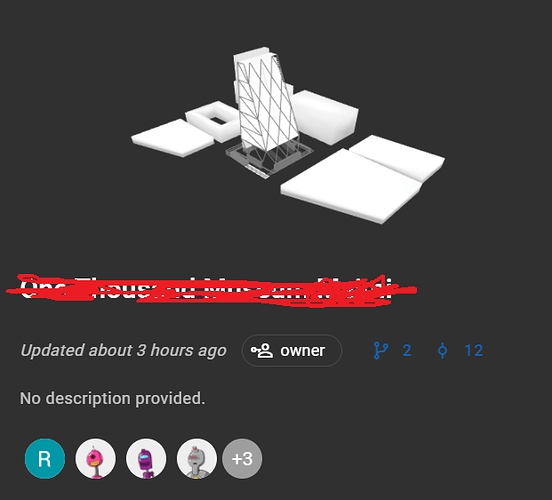 We have made a demo app in UE4 where the icons of the Streams would be useful for selecting the Stream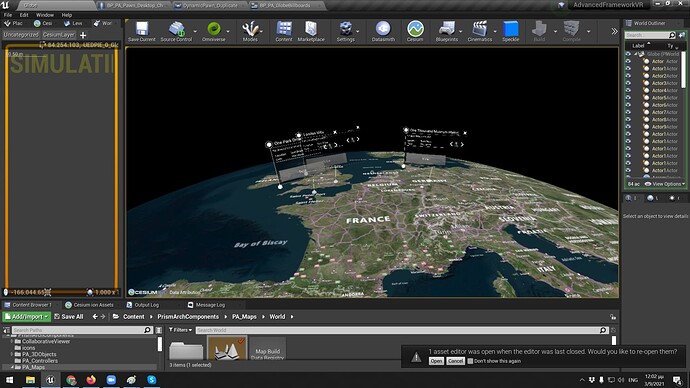 We will release a video soon. The app is dynamic, i.e. it fetched all the Streams of a certain bearer.
Is the link stored in Apollo server or in Nginx ?
D.