Hello,
I have started to get this error sending data to speckle using Grasshopper (Speckle 2.9.3).
1 T0: One or more errors occurred. Response status code does not indicate success: 429 (Too Many Requests).
I guess I am sending too much data?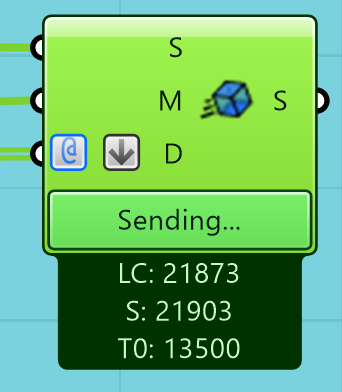 Does anyone have any ideas on how to stop this error from occurring?